The Blues and The Cross.
What The Crossroads Tell Us About The Gospel.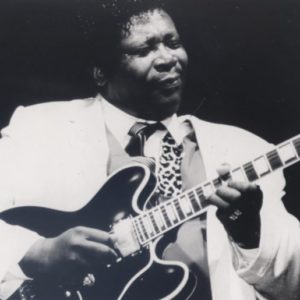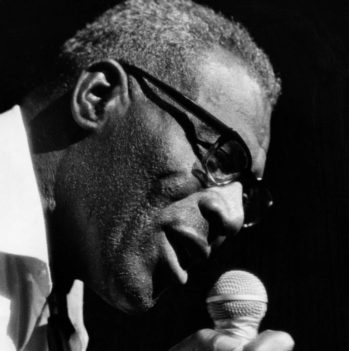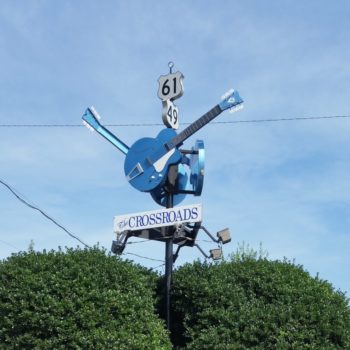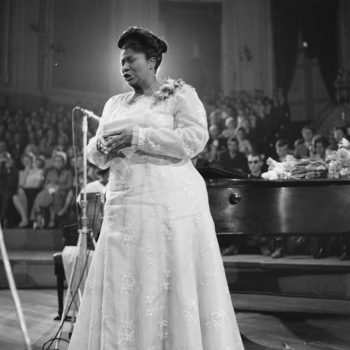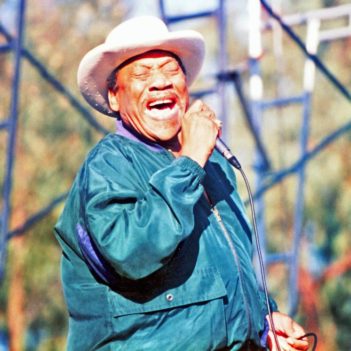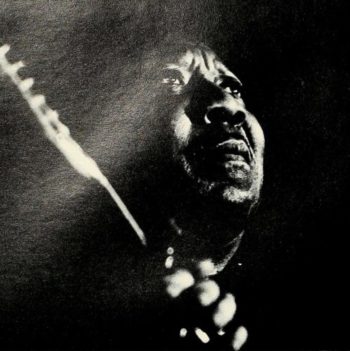 Blues and Theology
This website is an approach to studying and understanding the Blues and other related music traditions in light of my theological training.
Sherman Cox
I am a Vanderbilt University Divinity School trained theologian who has trained many preachers through his website SoulPreaching.Com.
I am also a Software Engineer and an amateur musician who plays guitar, harmonica, and sings.